Orchestre symphonique de Québec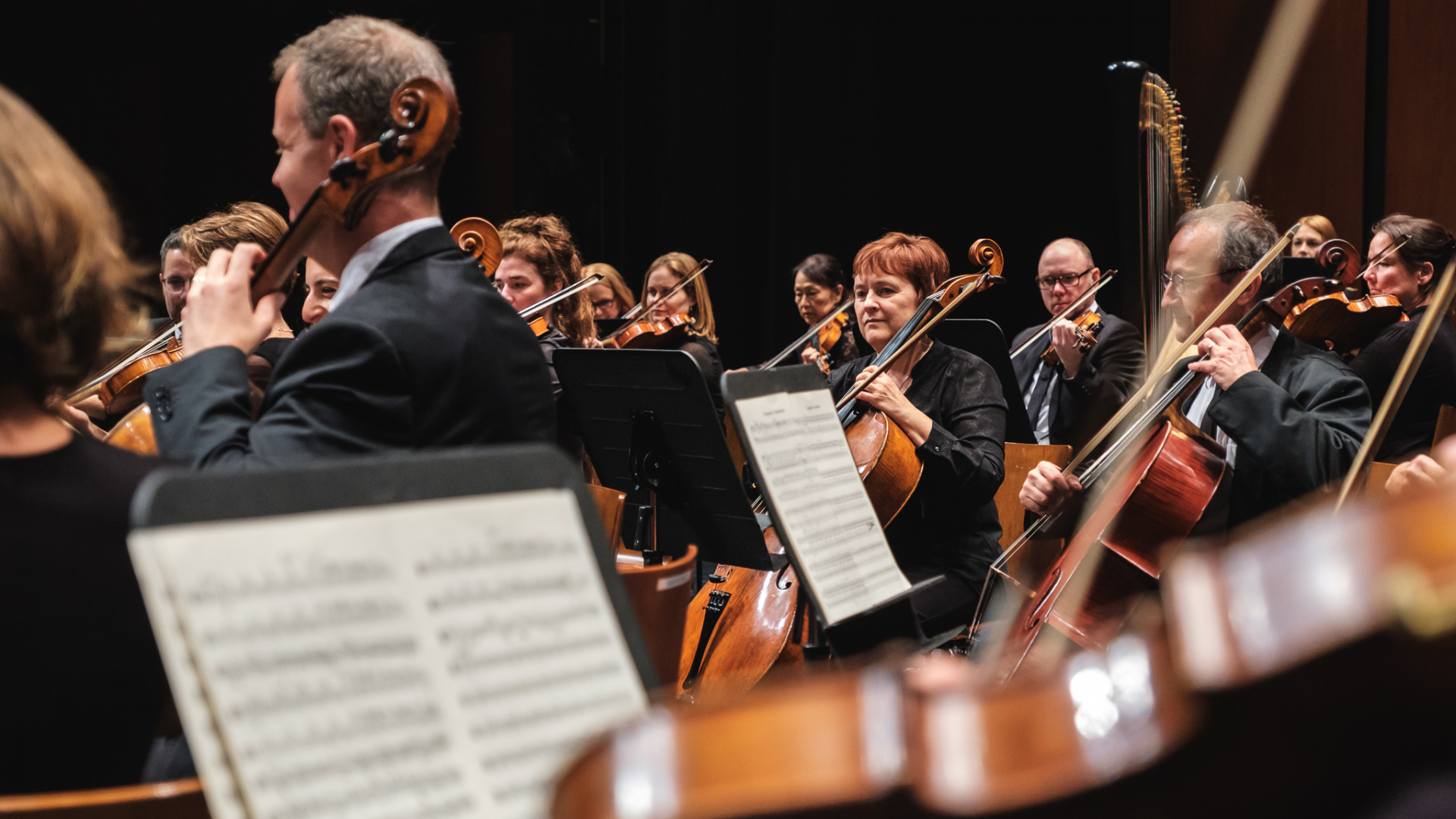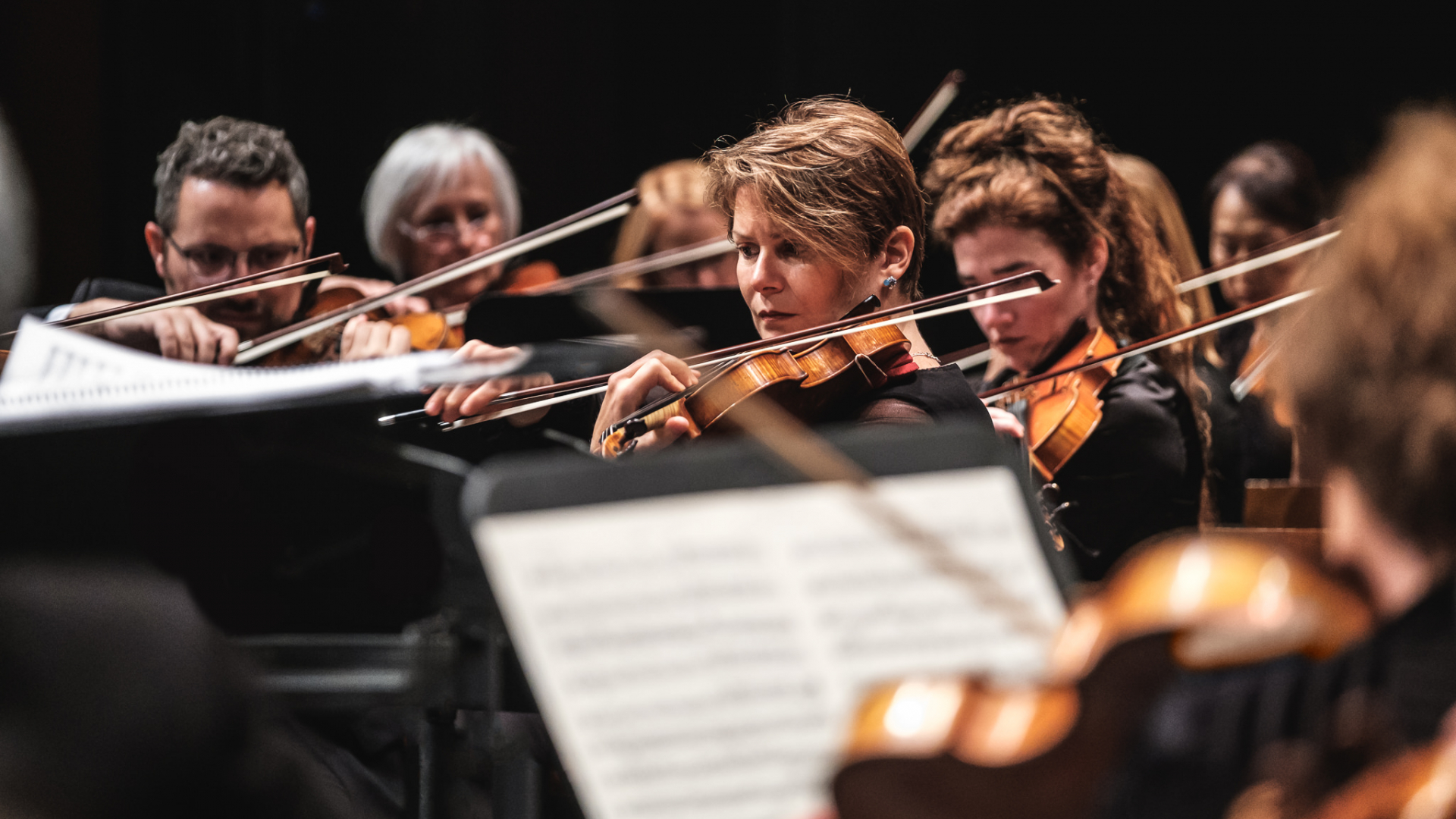 History
Founded in 1902, the Orchestre symphonique de Québec has been in existence for over 115 years and is the oldest orchestra in Canada.
Its mission is to perform and promote symphonic music. Well rooted in its community, it offers concerts as well as musical and educational activities to audiences of all ages and backgrounds. A leader in education and outreach, it stands out for its innovative projects such as the digital platform The Symphonic Gallery. Artistically, it stands out for its stylistic approach and its sound, which is described as the French sound of America. Since its inception, the Orchestra has received numerous awards and distinctions.
Eleven prestigious conductors have succeeded one another in the history of the Orchestre symphonique de Québec: Joseph Vézina (1902-1924), Robert Talbot (1924-1942), Edwin Bélanger (1942-1951), Wilfrid Pelletier (1951-1966), Françoys Bernier (1966-1968), Pierre Dervaux (1968-1975), James DePreist (1976-1983), Simon Streatfeild (1983-1991), Pascal Verrot (1991-1998), Yoav Talmi, conductor emeritus (1998-2011) and Fabien Gabel (2011-2021).